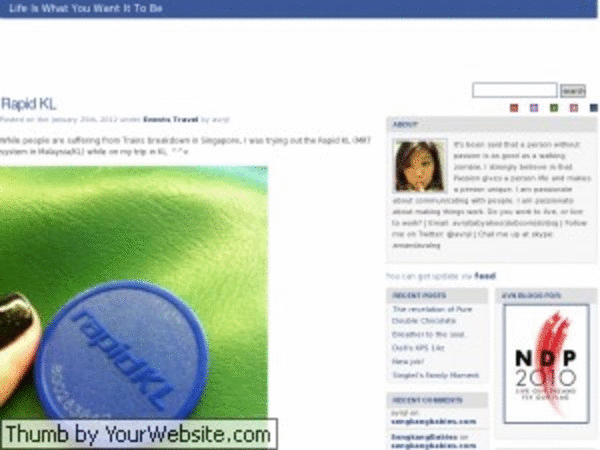 Looking for the old www.avnjl.com? Its still here, just an entirely new layout and perhaps not as fanciful.
I wanted to keep the old content but felt that in this new phase (yet again) I should weed out the unnecessary and have my blog as it is, just my thoughts.
not so excited abt advertorials and editorials anymore.
They say "Been there done that, taken a photo over the phase".
I am still as awesome as ever, so I think its fine.

Thanks for coming by
Be Bless
Love,
Amanda