Avn went on an adventure trail today!!!
Alright perhaps not entirely adventure trail, it's just a walk ard the neighbourhood, knowing more about the surroundings and what's available.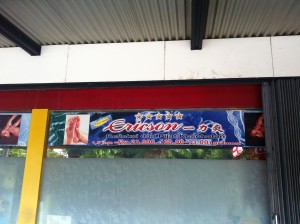 Foot Massage~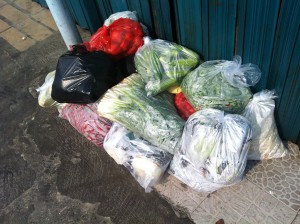 Vegetables ready for restaurants to bring me and cook~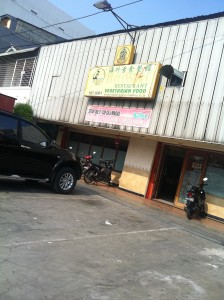 Vegetarian shops~
Wah, SG Bak Kut Teh & Eggless cakes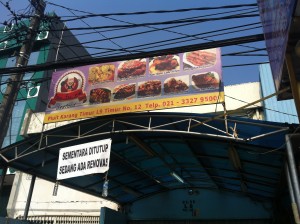 Lao Fu Zhi also want to join in.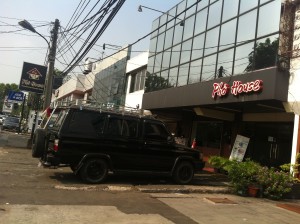 Vietnam Pho!!!
and all the way to the other end,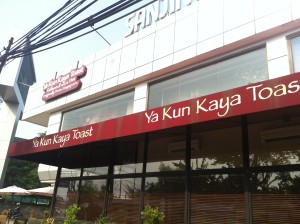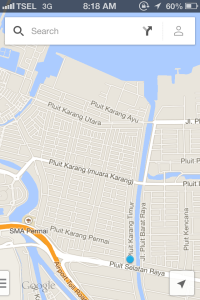 I felt good after that, bcos having known the surroundings a little more, it feels comforting, makes it easier to settle in..
Anyway,
And finally the blue gate that leads to wonderland… 🙂
Thanks for coming by
Be Bless
Love,
Amanda