Went by to Chanel's Little Black Jacket @ SAM
<Click to see video of its making>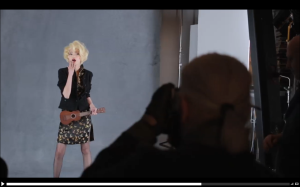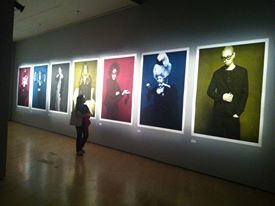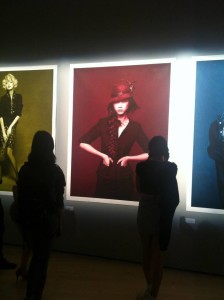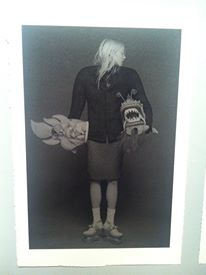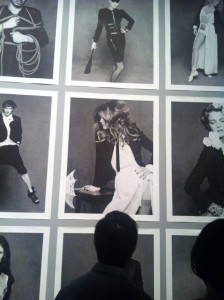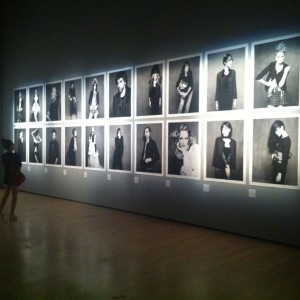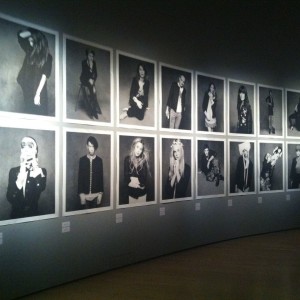 Similar jacket, in multiple different ways, different adaptations.
Not saying I would don it in 2014, just that style is understated. 🙂
As Rachel Zoe says, "Style is a way to say who you are without having to speak."
A quickie link to "10 Reasons Why You Should Dress Up Everyday"
Art Exhibition? Or a marketing tool to set Chanel on another level?
Labels are a force to reckon with. 🙂
Thanks for coming by
Be Bless
Love,
Amanda