Feeling a tad gloomy lately, but still sparkling! 😀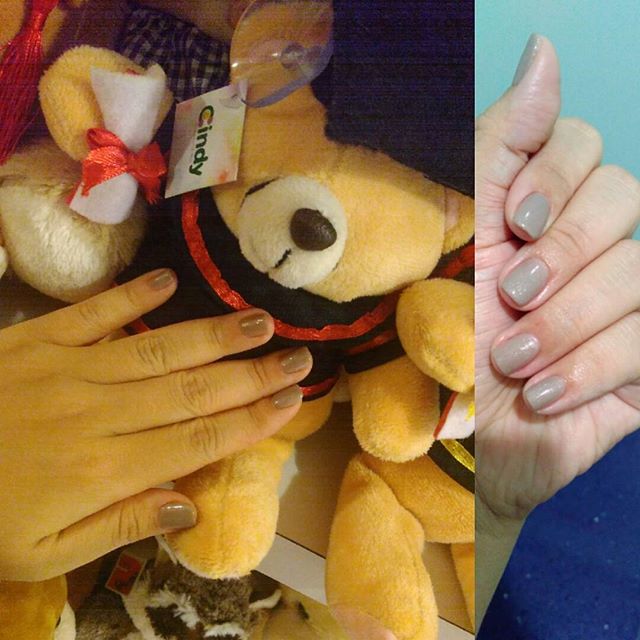 Feeling a tad gloomy these days…
Probably the weather, probably the days ahead, probably the mood swing, probably…..
Don't know, Dont really care. Just know that I need to snap out of it.
The best way to, is to write to myself, I realise. Reflective exercises are always good. To be set on path, to know and be crystal clear. To Re-centre (as google maps would say) To just be happy and alive. Live life…
Okay, I'm just blabbering already.
Think Amanda is gloomy because its time for change again. I know right… no one likes change. At least not me. Or you know I'm way too comfortable here.
I can still remember the initial year when I came, didnt really share that I was abroad, didnt really reveal where I'm working at – more for the privacy of the children actually. Now, to the stage where I would share photos of location at times. Openly tag my home and the nearby mall location. 🙂 Its been a blissful coming-to-4-years.
Bringing along the need to come up with Character Reference letter and searching for a new job. *sulk*
ok ok enough of being gloomy.
The plans ahead.
I dont know actually. Was suppose to stay on for one more year, but due to changes in certain polices and recent events, just felt that its time to go. To leave here, or at least the school.
I think I might come back to Jakarta to teach. Its a good place – for an expat like me.
I really learnt tons about myself after being here. The beauty of being alone. The tireness of flying alternate weekends at times. The beauty of sleeping 10hours 2 weekdays a week during the PMS season. Understanding the effects of PMS on the body. Understanding what keeps me rooted. Understanding what I want. Understanding that money is not everything.
Which reminded me. I was undecided about whether to stay and finished that 1 year or work that 1 more year in some other countries.
After that recent scam, I know it is imperative that I find love and settle down, soon. 😀 Was telling myself I should go back to Singapore and be available there. Thats the way to be attached and settle down isnt it. But deep in my heart, I was like but back in Singapore, the payscale will not be on par with the current I'm getting…
Then I reminded myself. Money is a powerbase. If you can ignore it, it will not be used against you. You can be set free to do the things that you want to do.
That was a good answer. I feel.
and obviously, by going back to Singapore, it doesnt necessary mean I will be able to "find love and settle down" 😀
But well, It is still one step.
So… 1 more year.. to go or not to go?
Dont know, dont want to know, just keep sending resume I guess. 😀
Any takers? 😀
Thanks for coming by
Be Bless
Love,
Amanda
I think I know the answer..