So I followed up with the necessary on the love scammed situation, got this from the HK police.
Though it's kinda expected (yar, not surprising abt the fake identity bank account registration), it's still painful to face it.
Spread the word!!!! Get rid of those irritants!!
Oh, n someone asked abt the LINE Account thing: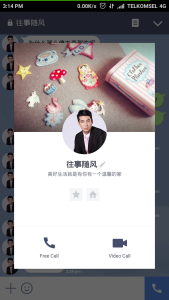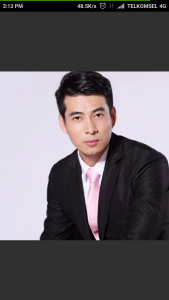 The one in black suit is the current one that he is using. Confirm is targeting those 35 and above.
Thanks for coming by
Be Bless
Love,
Amanda