Less than 1 month to go and Mother's Day is around the corner. HOW!
Like that lo..
Cos Everyday should be Mother's Day mah. 😀
Anyway, been receiving lots of flyers and ideas of Mother's Day gift so thought I could pick up some ideas and share.
–
For those that are going abroad to study,
Logitech offers their "Logitech HD Pro Webcam C920"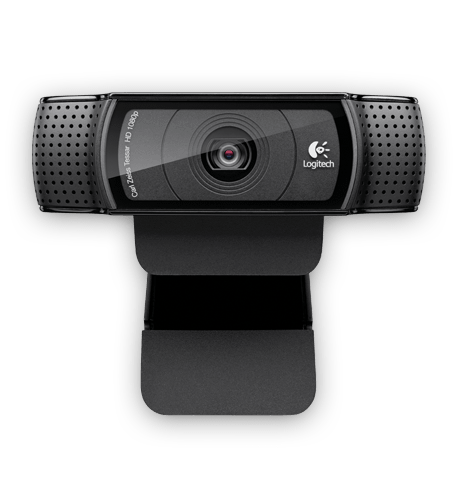 The HD Pro Webcam C920 captures full-HD 1080p video and thanks to its H.264 advanced compression technology, you can now upload full-HD 1080p video clips or 15MP photos quickly and with one click sync them to Facebook, Twitter™ or YouTube™. Coupled with Logitech Fluid Crystal™ Technology and a Carl Zeiss optics with premium 20-step autofocus (Logitech's smoothest, most responsive autofocus yet) , the result is a faster, richer, smoother and sharper video calling experience. The webcam is perfect for both personal and professional use.
I grew up with Logitech's keyboard and although its over 6 years, the portable/external keyboard is still faithfully serving my brother with his desktop. 🙂 Might be worth the while buying that for your mom should you be going abroad to study and she wants to do webchat with you.
–
Was just watching TV the other day and the Dell XPS 13 Ultrabook commericial came on.
I am very IMPRESSED.
I think if I'm a mom, I'll be so happy if my child bought that for me. Be it just to help my husband handle some paper work, preparing financial statements for the home or even entertainment while doing housework, I believe the Dell XPS 13 Ultrabook will pimp up the whole experience.
In-fact this entry is worked on from my Inspiron 13z. Good stuff!
–
and how can I not mention
that stubborn-fat-reducing wonder!
IF your mom works in an office and has to sit down often, do consider the OTO e-shape.
I bet her colleagues will be all excited and wants to find out more from her. A little attention certainly will brighten up your mom's day 😉
–
For those mama that are more social-minded and very much health conscious,
Why not register her for the Bare-Your-Sole walk? Its a little gift in advance.
Happening on 2nd June, you can plan in advance, set aside the date in advance and take the mama out for a bare-footed walk.
Its a good family event, and mama can be proud that her child cares more than just what's within the comfort zone.
A FUN-FILLED EVENT FOR THE WHOLE FAMILY

Everyday, people in developing countries & disaster-stricken places make their way through these undesirable conditions – barefoot. The Habitat-Barclays Bare Your Sole 2012 barefoot walk is an initiative that lets us all support these children and adults who live in dire conditions, raising much needed funds for projects to improve these people's living conditions by building homes and fighting poverty.
–
What about the moms who are just housewife? Well, on top of the OTO e-Shape.
Try the Happycall Pan. 🙂
I would think its useful and perhaps helps prepare healthier cuisine.
From what I see in my friend – Cuisineparadise's site, seems like there are plenty of recipe and nice dishes one can come up with from the Pan.
Cuisineparadise's site is the site to go to because apparently the merchant ripped her photos to promote their product.
Anyway, be participative, spend time and cook with the mom. Spend time with her.
–
My mom always smile when I serve her a cup of water. 🙂 When was the last time you did that?
Thanks for coming by, Oh and Happy Mama's Day in Advance!
Be Bless
Love,
Amanda