While one side of the road you have those restaurants,
the other side…
Convenience Stalls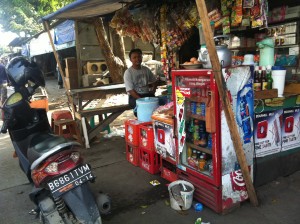 Nasi Padang~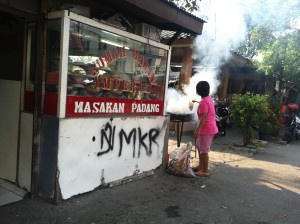 Gardening Decor and more Gardening stuff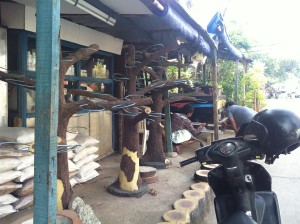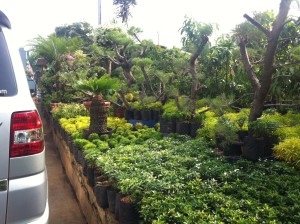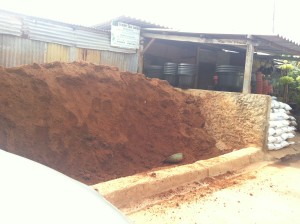 It fascinates me that they sell soil like that! O_O
Car repair shops. Hmm.. what do we call that again? Car garage! Car Workshop!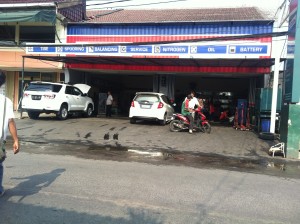 Woh…
but yar, makes it more relative, more relate-able.
😀
thanks for coming by
Be Bless
Love,
Amanda