I went USS with IRIS~~~~ 😀
It was mad. Mad. Mad. Absolutely. I'm never a fan of crazy rides,
those that threw u in the dark, jerk you out of nowhere, scare you like your life depends on it.
My God. She is one lucky girl. 😀
I think you shld be smacked if you've gone to other countries' but not been to SG one.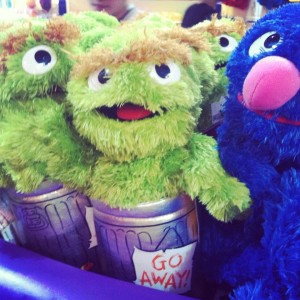 I dunno why, we didnt really take much photo except when we got into the shops. 😀 oky at least me. And this guy.. Hmm.. Stuffed in a trashcan. Down in the dumpsters. Perhaps hes one of the oldest character tts y ba.
Me Want Cookie~~~~ OHn NoM nOM nOM NOM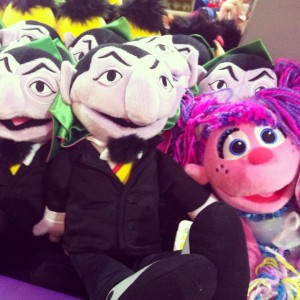 Def because there feels like an affiliation, that he teaches number, he teaches kids to recognize numbers.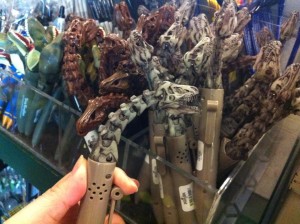 This thing cracks me up, dunno why. When we move the mechanic up and down, the skeleton moves as well, in-tune w the sound effects. 😀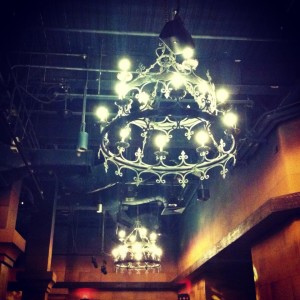 This is taken in Never Never Land, You know Shrek's story. and the Interior is so very decorated I felt like I was loyalty already when I got in. and Cant help but sang the La la la song. 😀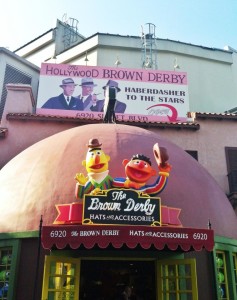 Bernie and Ernie. Are they really Gay? 😀 :X
Yes, I likey like Bumble Bee 😀
Go Go if you havent! 😀
Iris said I had really good stamina, cos I really screamed through out the whole Mummy ride. 😀 at least the exhilarating parts.
Thanks for coming by
Be Bless
Love,
Amanda