Went by to watch 3096 Days the movie.
Was actually pretty reluctant initially, cos according to the background of the movie, it can really quite mess the mind up.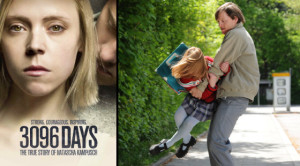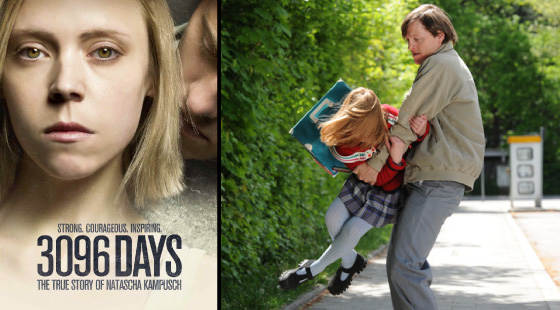 Imagine being taken at the age of 10, as seen in the photo above. Locked away in the basement of basements…
and the kidnapper seems to beget pleasure from saying "Obey Me" at you over the intercom, and does that consistently.
and when you retaliate or disobey, you get beaten up.
Really is quite a messed up show, or is perhaps is the reason why rather than portraying the many other struggle the young girl goes through, the movie portrays a lot more on human resilience.
You got to read the novel or watch the movie to catch what I'm saying. 🙂
It's not healthy/wholesome. Its definitely not for entertainment alright?
Yucks. Dont understand how a person can be so sick.
Thanks for coming by
Be Bless
Love,
Amanda