WoHOH!
Just before I go off for my malacca trip, shall put up a post. It is going to be a long long 3 night, 4 day 😀
I got my Nikon D3000! 😀 at 850 when its advertised for 988 😀 I am so blessed~
2 carrier bags, one smaller sized tts good for storage of my camera (lens n body individually) and another thats just dump in the whole thing horizontally at 36 (from pasar malam) when the dealer offered me another 1 carrier at 35 at the shop.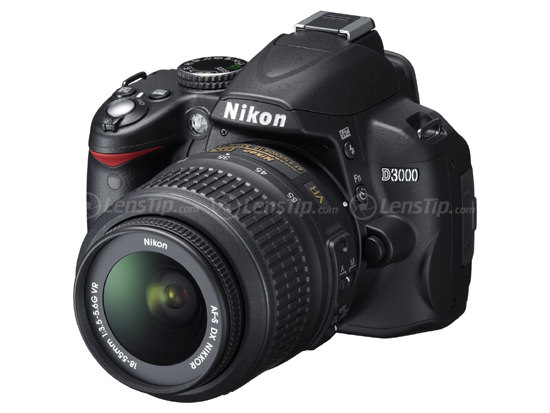 😀 sorry ar, its all packed up for my trip tomorrow so not much photos on itself. 😀
-0-
Anyway, went for yacht dinner on the 11th. The yacht used to be parked at Sentosa, now moved to Marina South Pier.
Do you use to take MRT to Marina Bay and then proceed to the bus-stop to take a bus to the steam boat place? Remember the view, the place, how it was like?
Its all so different now.
Once you walk out of the MRT station up to the open space, you see the high-rise buildings (with lots of foreign workers, not sure why), its no longer trees. I was so taken aback.
I was actually in a very lousy mood before going for the dinner, cos things wasnt going my way the whole day (which seldom happens really). So no mood to put on make up. Costume wasnt right… It just wasnt as smooth.
But well, the sea can do wonders for me! 😀

I was feeling really relaxed though I was motion-ing with the yacht. 😀
Oh these photos are taken with my almost 3yrs old Olympus FE230, its 7mbps only. Please pardon the quality and I think the lens also not clean le. 😀 and I had to zoom! thats right! Its so unclear…
-o-
Anyway, saw an interesting entry: Primates on Facebook
Its on the difference in activity level btw the 2 genders on facebook. Not entirely, at least what I read.
-0-
My sister's fiance side came over to Ti Qing today, kind of like discussion, and to put requests down. Like we need "Pig throttles, how many how many cakes, this la, that la"  Settle some small details of the traditional ceremony. 😀 it was pretty interesting.
Thats my daddy in white. Dont mind their sitting position. 😉
-0-
oki, dont shortchange you, I take one photo of the boxes of my D3000 set. 😀
The 2 carriers that cost me $36 (from pasar malam)
Interior of the smaller one.
Interior of the bigger one. Yup, I'm all packed!
Do keep me in prayer O~ for protection and favor of man~
thanks ar, love you lots!
Be Bless
Love,
Amanda