Its been a month.. woH. how time flies..
Not really thinking about blogging the whole experience. Just thought to drop some good word for the good people that helped to make the event happen.

I think it was a good thing that when Peter and I started out planning for the wedding, we knew that its a hassle-free, simple event. We didnt want to be heavily in debt and neither do we think "since this is a once in a life-time event, we had to make it out of this world".
Having to have his parents and perhaps some relatives fly in would already be a bomb. My own relatives in SG would be 80 over. We havent even talked about relatives in Malaysia, our friends or our colleagues. (His colleagues were invited though).
Heres sharing the review of the people we worked with
For the first time ever, I attended a Wedding Fair. I was so not prepared….
I sincerely thought it would just be a gathering of information stop, or maybe just gather some brochure and maybe collect some ideas.
I was so wrong.
It was a slaughter field.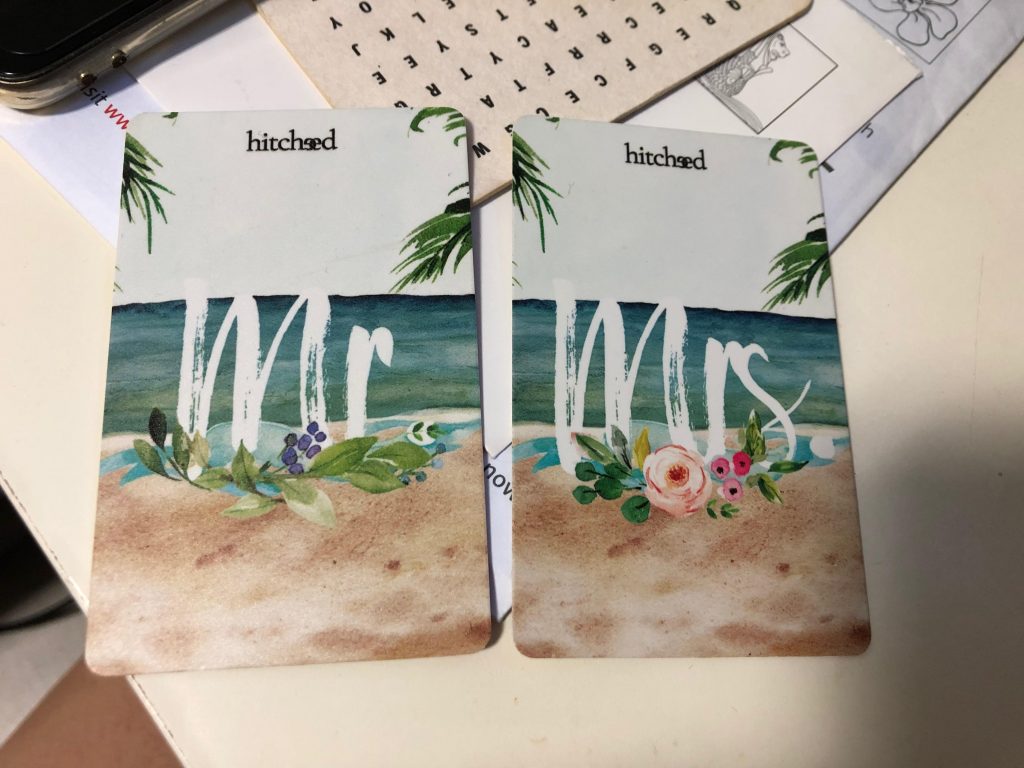 Okay, just kidding,
As the more informed ones will tell you, its a time that vendors would hardsell. From giving you a brochure and straight away quote you a price, to sizing you up and telling you they could do make-to-measure for you.
I got there and immediately the hard-selling begins. The vendors flashed their booklets and photos and price list. On and on and on.
We finished one section and there was an exit. I took the easy way out and insist on standing at the exit. My groom wanted to carry on looking at the vendors ahead. I'm like, nope. I'm done. Its so overwhelming, I dont know how the brides and groom handle it.
I negotiate with him for a while, he said to view the last few solely photography booth and then we go. I obliged.
We look, we left. On the way to the train station, we spoke about the pitches and offers, I told him I dont need the packages as I've had arrangement and there are so many freelance contact arrangement. Hes the one, on the other hand, who doesnt wanna simply tailor his suit. :/ He wants to have it rented.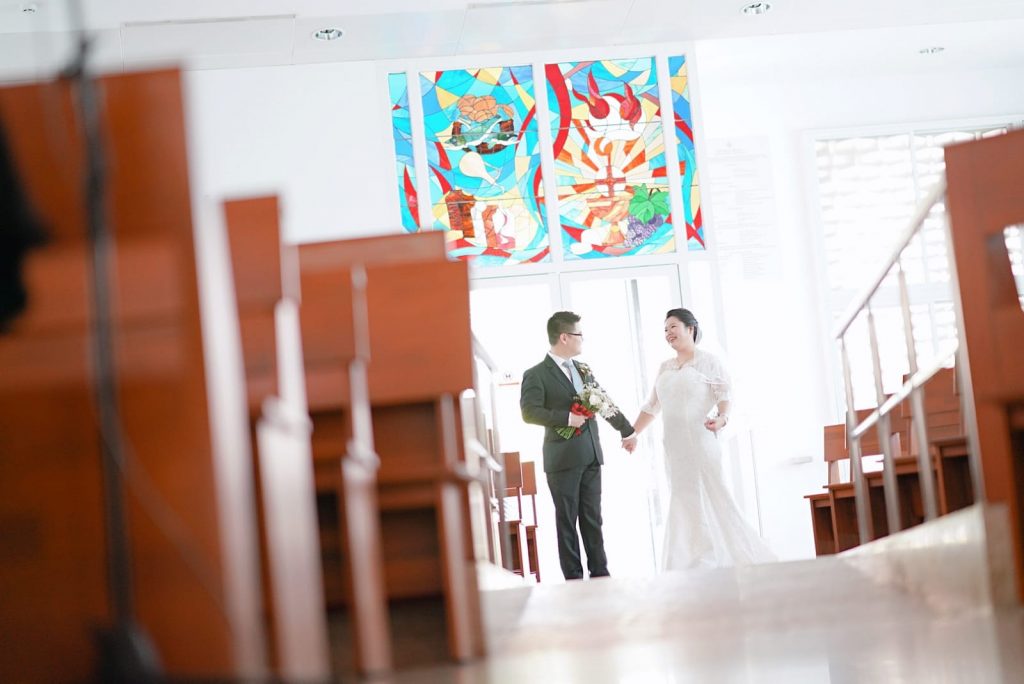 One of the things that he was really looking for was the photography. He wanted someone that could do what he couldnt. (Basically have exceptional eyes for details and capabilities)

We got on the train. 3 stops later. He said, We've not see the french boutique, which him and his ex-gf had committed a deposit that he didnt manage to get back and would like to go back to the fair and perhaps bargain for a deal. He didnt wanna walk out from the fair with no arrangements at all.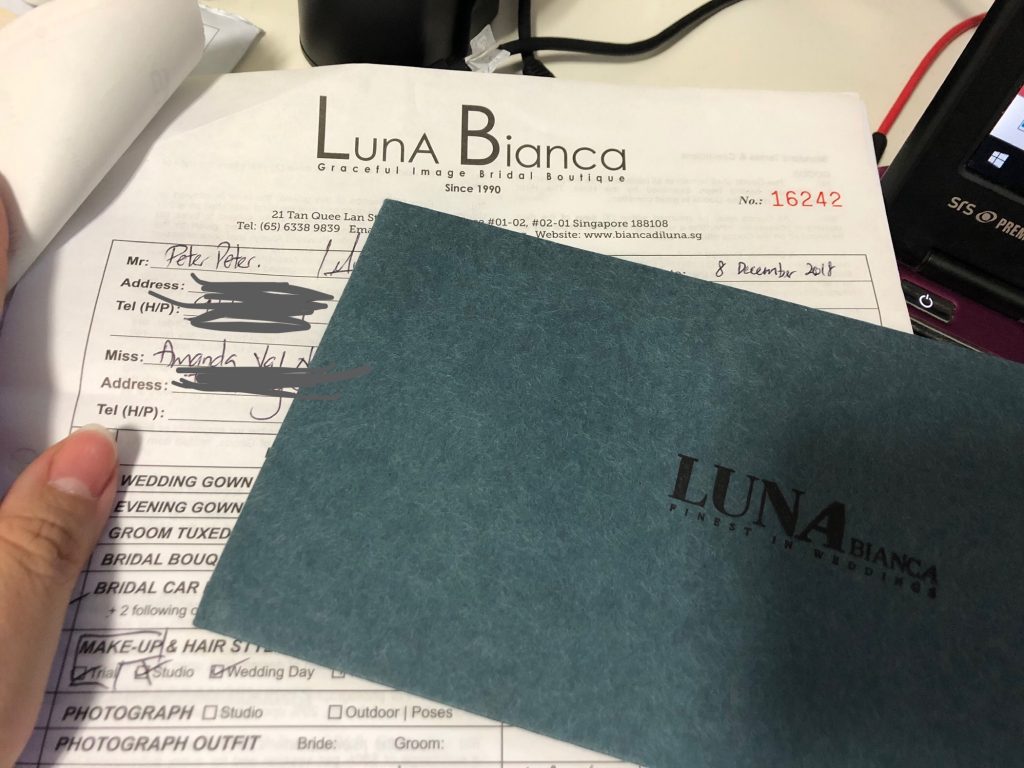 I'm like…………. okay, fine, we'll go back to look for that french boutique.
We went back and again, people thrust brochures, asking you to come sit at their booth.. I dont, I dont care, I'm the one who will be coordinating most of the stuff (at least the non-church side) in the end, who cares about the fair. I cannot take it. and then……………………………….
Luna Bianca's portfolio caught his eyes.

I'm like, nope. nope. we came back for that french boutique, not this, not anything else. I dont want, leave me alone.
I strayed away while he was spoken to by one of the boss. I was just floating, looking for the whatever french boutique.
Then he called out, "a, bride, bride, come back here, they are ready to talk to us."
so how? Like that lor. Go back sit down and rock myself at the seat to self-sooth lor… 🙁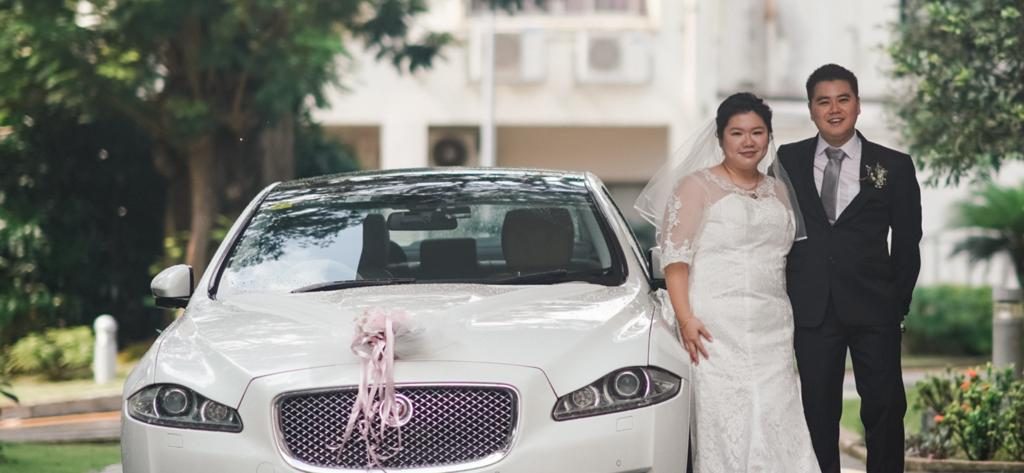 He listened and spoke about his requirements. I just said there and be present. The groom was particularly impressed by the works of their in-house photography Desmond's. I thought their coordinator-LiWen would be able to do just fine. Looking through his instagram posting, I knew why. 🙂 Go check out all his themed and overseas pre-wed photos. :)~ @desmondseanteo on insta
Fast forward to the wedding day, I had a good time. Coordination with Luna Bianca was relatively easy. We came down for the fitting, The groom got what he wanted, There were so many droool-worthy dresses and they have so many upcoming showsssss @lunabiancabridal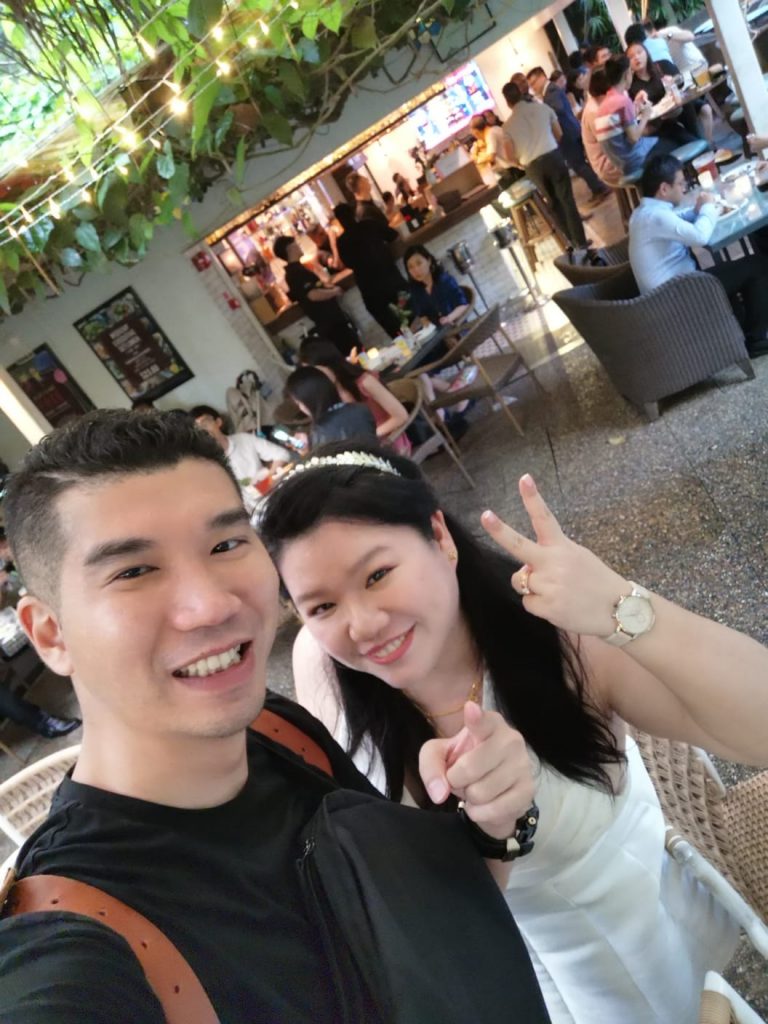 I was introduced to the fabulous makeup artist, Benji, @benjioo
This is the photo that Desmond and I took improntu. It was 2hours into the wedding dinner. My makeup is still nicely done.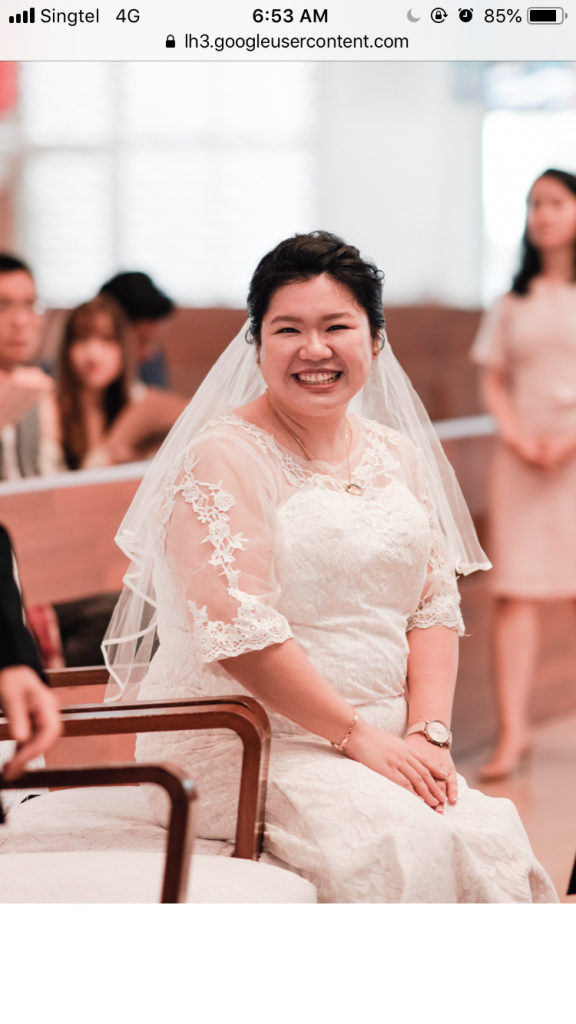 Benji didnt do "breath-taking" makeup for me, neither was the makeup not my-style. His choices for my looks were very naturally me.
The groom got the flowers and the car through Luna Bianca, most of the necessary coordination were through Luna Bianca as well. What can I say, I was so thankful that Luna Bianca had a hand in handling things that the groom has to handle.
I was glad that although I was all reluctant in the beginning, we turned back and engaged Luna Bianca in the end (Maybe some anniversary photo-taking I can go to them too).
Thanks for coming by,

Be Blessed
Love,
Amanda