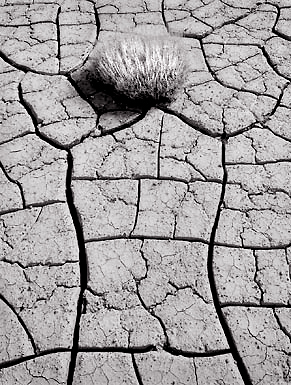 Much has happened recently, plenty of "twist of fate" situations
Walked away from something that I really wanted. So much. But yah, got to stop talking about it. Theres so much more ahead for me to walk ahead towards.

Giving up may not mean losing.
and losing might just meant gaining afterall…
Rem how a friend shared with me to not be so decisive and should really just sit back and enjoy the process.
What she says make sense, but I think being decisive makes alot of sense as well.
Kinda stuck in-between nowhere.
I had a moment of Deja Vu that I really dont wish to see happen.
But if it did, I wont be surprised. Cos its already a Deja Vu
Just so much in the heart.
kk, before this becomes a bore, shall end this entry. 🙂
Come into my life.
Be Bless
Love,
Amanda