When I get my new house, it shall be of high floor. because after a long day at work, going to a home with a view feels much better than going to a home looking at people's kitchen. perhaps that would make the day's effort worth the while.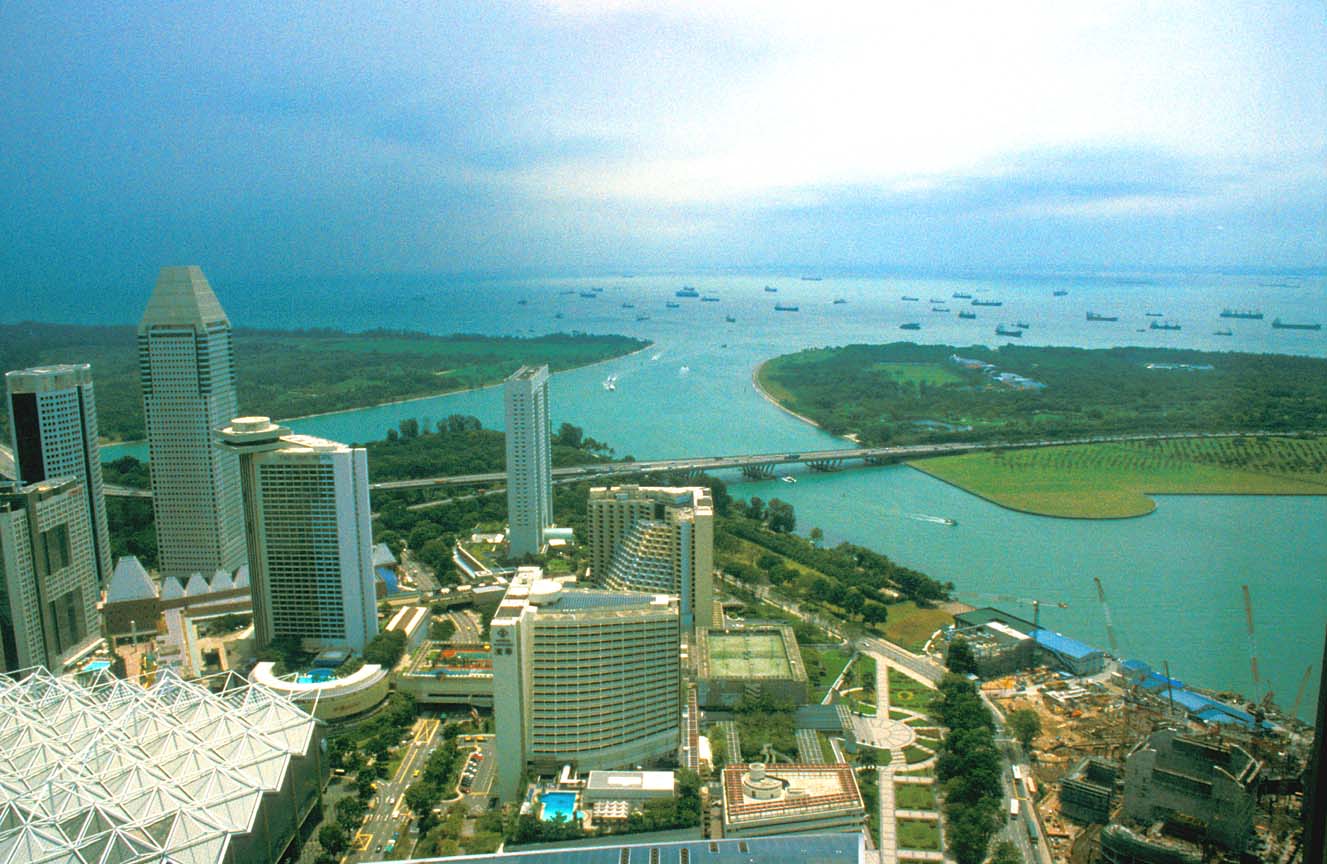 Was walking to the mrt station from office the other day and happen to notice the lights of one of the room in Hilton Hotel lighted up.
And that got me thinking, how good it was if I were to go home to a view at the end of a hard day's work.
That would most certainly make the long day's work worth the while.
Or at least a view that allows the eyes to wander far, not into other people's kitchen.
Not really so near to the sea, because the light reflected would be too glaring…
Just good enough for me to see far and out…
Thanks for coming by
Be Bless
Love,
Amanda
P/s: my next trip overseas (multiple days holiday), it must b of a hotel with a view